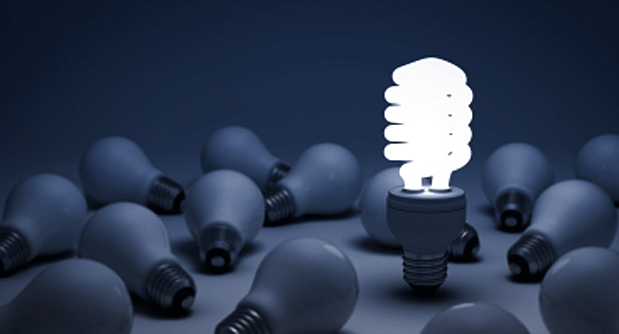 Venturing in a new country especially in Africa can impact your results.
Cultural, geographical, and interpersonal distances suddenly come out to be a major stake.
The same stands for companies who already have operations there. Daily activities, team management, context may influence your capability to reach your objectives.
Discover why hiring us can boost your performance.
Contact us