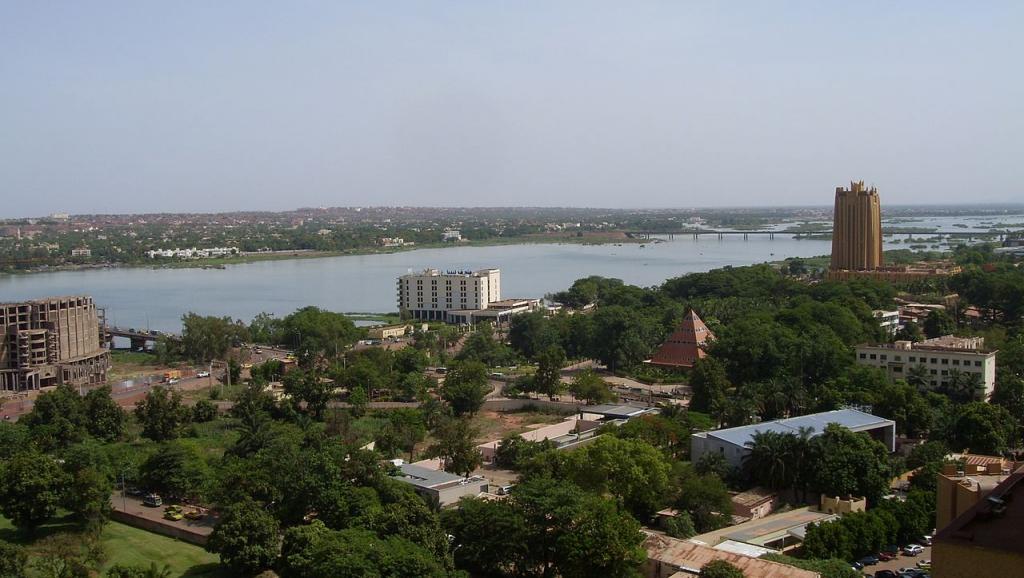 Welcome to Bamako!
Mali has an estimated population of 19.7 million of which 47% are under 15. teh country's GDP has been growing by n average 5% per annum over the past few years.
Mali offers investment opportunities in various sectors among which:
Energy with a deficit forecast of 22.000 Gwh by 2030
Agriculture. 2 main rivers flow through Mali (Senegal and Niger rivers) providing the coutry with the highest potential in irrigable land of the West African region. Mali displays a value of 300 days of sunshine per annum.
Mining: Fort potentiel extractif. Mali is the 3rd producer of gold in Africa. with a strong mining potential
Mali has simplified company formation procedures through the creation of a one-stop-shop. The Agency for Investment Promotion (API) is a Mali's one-stop shop for company formation and investment promotion. The API serves both Malian and foreign enterprises of all sizes.
The country has also carried out a series of tax reforms such as the total exemption of tax over a 30 year-period for companies based in Mali and exporting at least 80% of their production.
Focus Ventures helps you seize business opportunities in Mali from fact-finding trips to business partner search. Let's talk.
Contact us