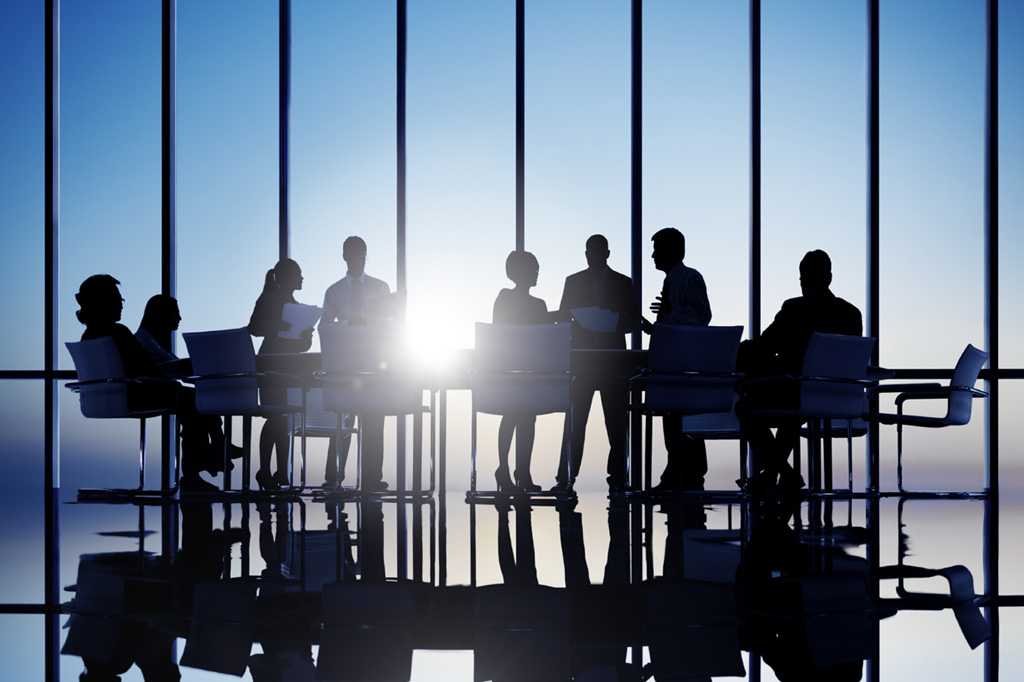 Are you willing to join a dynamic market but are unsure the best path in? We can help.
Focus Ventures provides overall market and industry research for your business. Our offer includes:
Up-to-date regulatory information (tax, custom, law) on Market study & reports
Tailored and specific research on your targeted industry / market
Information on your potential competitors
Overview of business practices
Cultural competences training sessions
Ready to start?