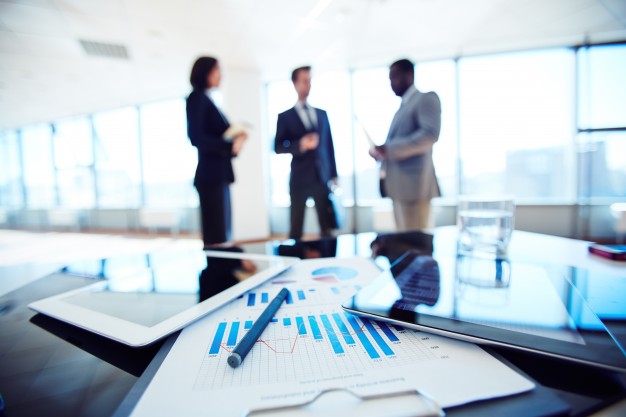 In most West African countries, administrative and legal reforms were carried out to encourage Local and Foreign Direct investment As a result a wide range of tax alleviation opportunities exist including: Employement tax credit, Full or partial Exemption from corporate tax, or reduced social security contributions.
We can help you make significant savings resulting in more cash to invest in your business development and to achieve long-term success.
Discover our article: Focus on Ivory Coast – How to reduce corporate tax for new investments?
You can click below if you want to know more about how our team can optimize your taxes
Contact us