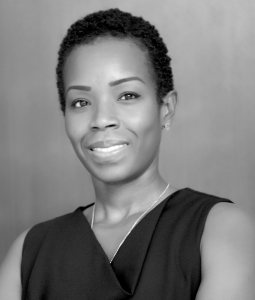 Teboho Gladys ANOH – Senior Partner
Gladys  joined Focus Ventures in 2016 as senior Partner.
A brilliant graduate in economics and international relations, Gladys is an  inspired entrepreneur.
After spending more than 10 years in the US, where she went to college, Gladys decided to settle back to her home country, Côte d'Ivoire, in order to play a major role in the tremendous growth of the country's economy.
A hyphenated-citizen, Gladys is half South-African and keeps strong ties with this country as well.
Gladys is fluent in both, French and English.