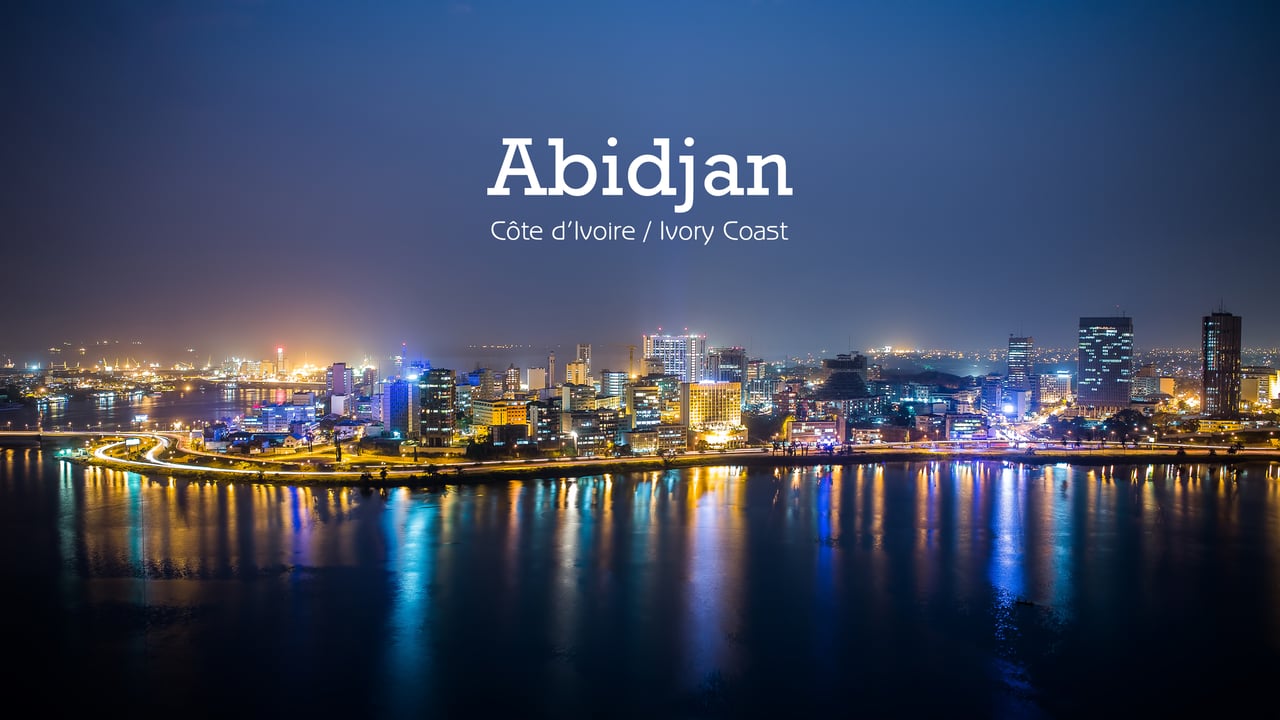 AKWABA / WELCOME
Côte d'Ivoire is a land of opportunites. The country is now actively seeking to diversify its sources of investment.
It is among the fastest growing economies in the world with 9.5 GDP growth in 2012, 8 percent in 2013, 8.5 percent in 2014, and 8.5 percent growth forecast for 2017. The Ivorian government track record is steered by the implementation and reform of new codes on investment, electricity, and mining.
Thanks to its rapid growth, Côte d'Ivoire is flush with opportunity ranging from agribusiness to the construction industry.
Advatages for investors include:
Local business registration in 48 hours
Up to 100% Corporate Tax exemption for investment
No limitation for the repatriation of dividends
Simplified requirement for the obtention of work permits
No limits to foreign shareholding : Foreigners can wholly own and operate any enterprises
Foreign investors are free to bring in capital for investment, and they are free to repatriate both the income and capital proceeds on such capital
Click here to read about why and how to set up a business in Ivory Coast
About Focus Ventures :
We serve the investors community both international and local. We help you seize business opportunities in d'Ivory Coast beyond the business-as-usual. We are available for consultations in the office, via telephone or over the Internet during weekdays from 9am to 5pm.