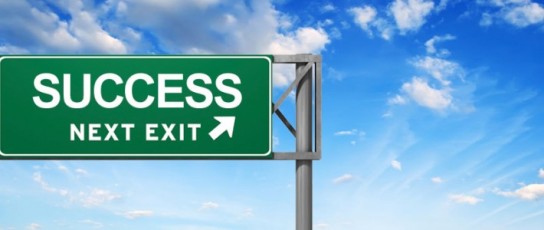 Growing internationnaly is a big challenge. Especially when your target market is in Africa.
Africa has become a highly attractive marketplace for doing business.  In response to this transformation, foreign companies are beginning to explore expansion to Africa. This ispresents those willing to move forward with great challenge in accessing market data, evaluating the opportunities and understanding the business, financial, and cultural nuances.
Our offers are tailored to companies who want to join the emerging African market but are unsure of the best path in.
Focus Ventures is an experienced insider guide who supports you to discover you next investment opportunity in the West African region. Our expertise relies on a sharp knowledge of local business realities and a team of experts.
Our services range from market analysis to organizing fact finding trips for you to dig into the markets you are interested in and make the right decision.
Fear of the unknown can stop success in its tracks.  We'll take that away and clear the way for your company to leverage success in the right place, in the right way, in Africa.
Discover our Market entry services: