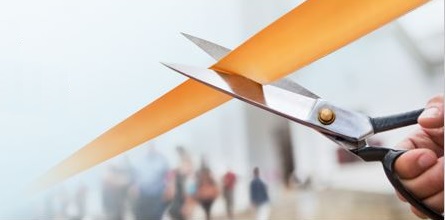 There are various ways your business can enter a new market:
Export (directly or via an intermediary)
Opening a branch or a subsidiary (Greenfield)
Joint Venture or M&A (Brownfield)
Franchising
Whichever market entry method you chose,  it will take time and require networking to find the right partners.
You will also have to comply to a complete new set of rules and regulations to develop your activities in a proper and efficient way.
Focus Ventures provides services to make this transition process easy.
We act as your on-the-ground support, whether it deals with finding a business partner, registering your business locally, finding a flexible office space, getting support in licensing or complying to law and accounting obligations.
Ready to start? Contact us now or Discover our services: